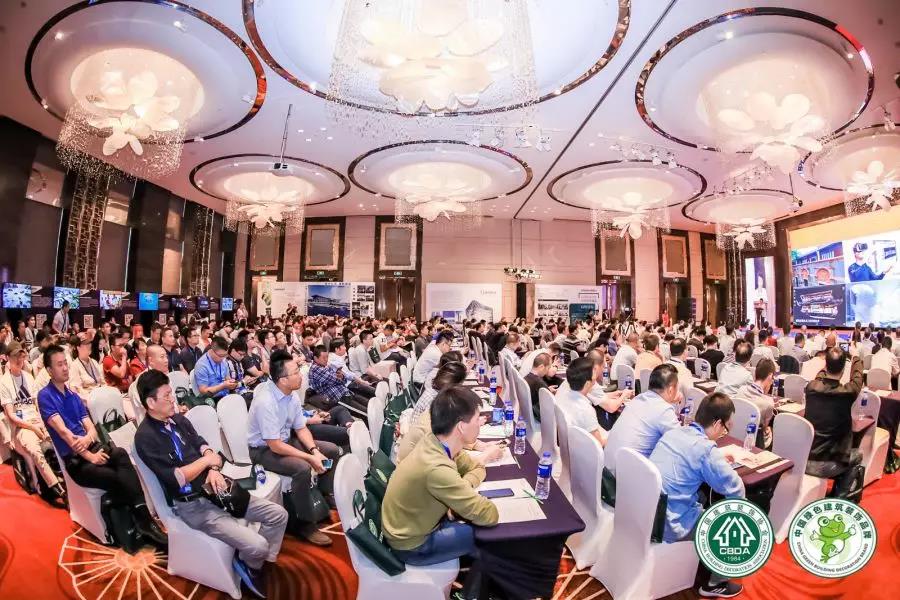 From September 26 to 27, 2019, on the occasion of celebrating the 70th anniversary of the founding of the great motherland, baishite Stone Co., Ltd. participated in the "6th green development conference of China's building decoration industry" (hereinafter referred to as "green dress conference") held by China Building Decoration Association in Shanghai. The theme of the conference is "science and technology enabling green, green casting boutique". More than 600 entrepreneurs from the field of green building decoration gathered in Shanghai to discuss the green and healthy development plan of the industry!
Liu Xiaoyi, President of China Building Decoration Association, extended a warm welcome and thanks to the delegates. He said: promoting green development and speeding up the transformation and upgrading of the industry is the significance of this conference. Nowadays, there are some problems in the industry development, such as low level, weak competitiveness and so on. It is necessary to strengthen the transformation and upgrading, take talents as the support, give full play to their unique advantages, and innovation carrier peace Taiwan will fully activate the vitality of scientific and technological innovation and improve the independent innovation ability of the industry. And put forward three suggestions: first, adhere to innovation and guidance; second, adhere to talent support; third, strive to realize the application and assembly type development of BIM Technology in the whole life cycle of building decoration industry.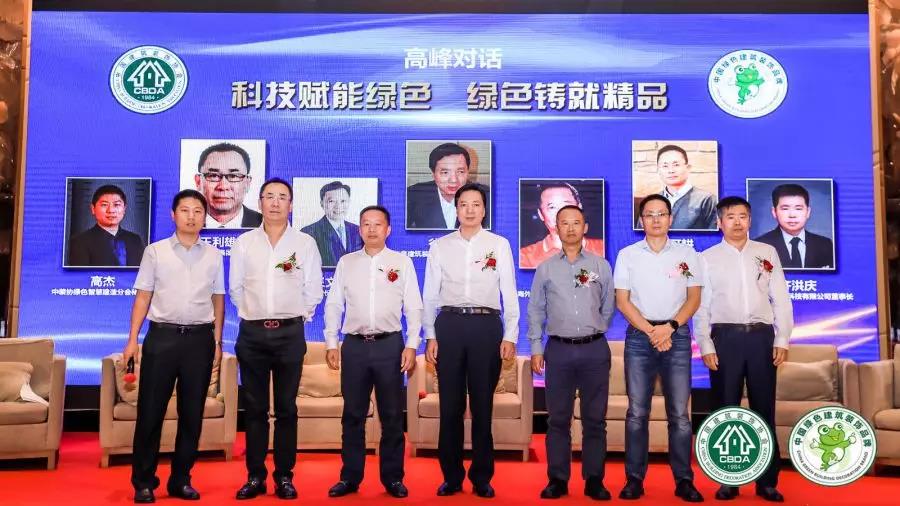 At the meeting, Shanghai Construction Engineering, Shenzhen Overseas Decoration, Haier Zhijia and other enterprises shared the whole industrial chain construction system of prefabricated building, including design consultation, scientific and technological research and development, construction and installation, component production, operation and maintenance, as well as the efforts and changes of enterprises in the direction of green development. In the afternoon, an industry summit dialogue was held with the theme of "science and technology enabling green, green casting high-quality products".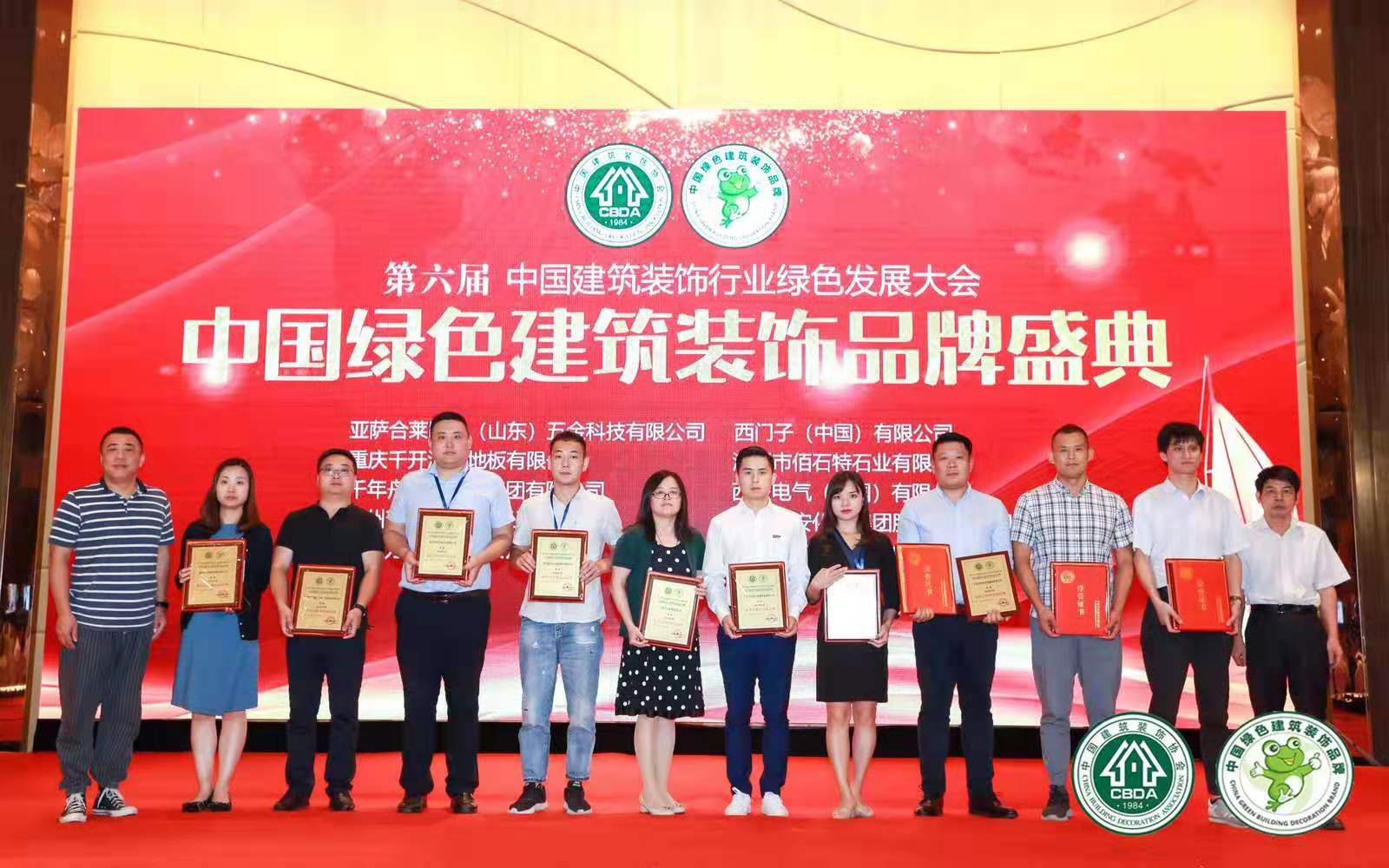 Subsequently, the green and intelligent construction branch of China Building Decoration Association held a ceremony for the supplement of the president and vice president, and the appointment ceremony for the members of the branch's expert think tank, and awarded certificates and medals to the enterprises that won the best supplier of the green war. Baishite Stone Co., Ltd. actively responds to the national green development concept and specializes in supplying natural marble. It is green and pollution-free. It has won the best supplier brand certificate of China building green decoration brand in 2018 by China Decoration Association. We appreciate the support of the association and the trust of consumers. On the road of green development, we will adhere to our original intention to help green development and build a harmonious home!